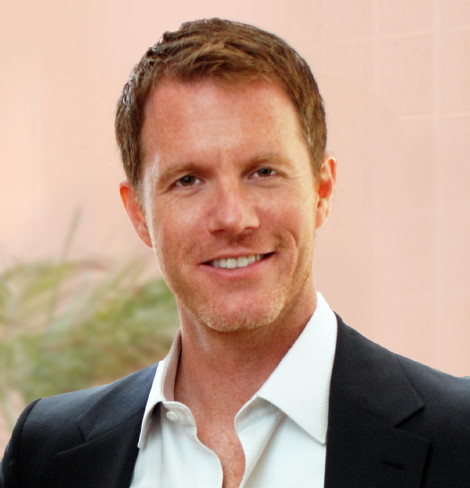 Matthew Stoudt
Cleve Dheensaw wrote
an excellent article in Wednesday's Times-Colonist
that shed a bit of light on the current owner of the HarbourCats. Earlier in the week, we found out that the holding company Bhootan LLC had taken over the club in October as a result of a civil suit. Dheensaw reported that the key figure behind Bhooton LLC is Matthew Stoudt, although there are other minority partners involved with B.C. connections. It is unclear from Dheensaw's piece as to whether Bhootan LLC would run the team in 2015 or sell it, but Stoudt was quoted as saying "We're trying to figure out the best way to a successful solution."
Stoudt grew up in Fort Wayne, Indiana and earned a BA at Northwestern University with a dual degree in Mathematical Methods in the Social Sciences and Economics. He then went on to get his MBA from the Kellogg Graduate School of Management. Stoudt held the position of Entrepreneur-in-Residence in the New Ventures Group of McDonald's Corporation, and he also has extensive private equity and investment banking experience.
In 2008, Bhootan LLC merged with Fuelcast, a company that had a someone familiar as its CEO: John McLean. The two organizations merged to become Outcast, with McLean taking up the post as chairman and Stoudt becoming Outcast's CEO. In January of this year, Outcast Media was acquired by Gilbarco Veeder-Root, with Outcast operating as the media business unit of Gilbarco. Then in August of 2014, Gilbarco partnered with VeriFone Systems, resulting in the merging of Outcast with VeriFone Media to create VeriFone Digital Network (VNET). Got all that? Yikes, that's quite the web of business dealings.
What's VeriFone Media all about? Perhaps their website says it best:
VeriFone Media combines the wide reach of traditional out-of-home on taxis and transit vehicles with the highly-targeted delivery of the VeriFone Digital Network (VNET) in taxis and at gas stations. Combined, we deliver over 1.5 billion daily impressions in traditional out-of home plus 100 million monthly digital impressions across 25 U.S. markets...
With our highly flexible platforms, VeriFone Media allows geotargeting, dayparting, audience segmentation, and a host of custom solutions for advertisers and marketers of all sizes.
The VeriFone Digital Network, VNET, engages consumers right at the moment of a purchasing decision. VNET combines the unparalleled engagement of the point of sale with the significant dwell time of taxis and gas pumps. Messages appear directly on the payment device, making it the ideal environment to connect people with brands.
With a wide variety of traditional out of home media options, including taxi tops, wraps, transit, events staging, sampling and more, VeriFone Media can create integrated campaigns to allow advertisers to dominate the conversation in major urban metros.
Dheensaw's article also mentioned that Stoudt has been to a HarbourCats game, a fact that isn't surprising considering that he was a close business associate of John McLean. It also mentioned that Stoudt will be in town next week. Very interesting, indeed.